Pottery for the Planet 8oz cup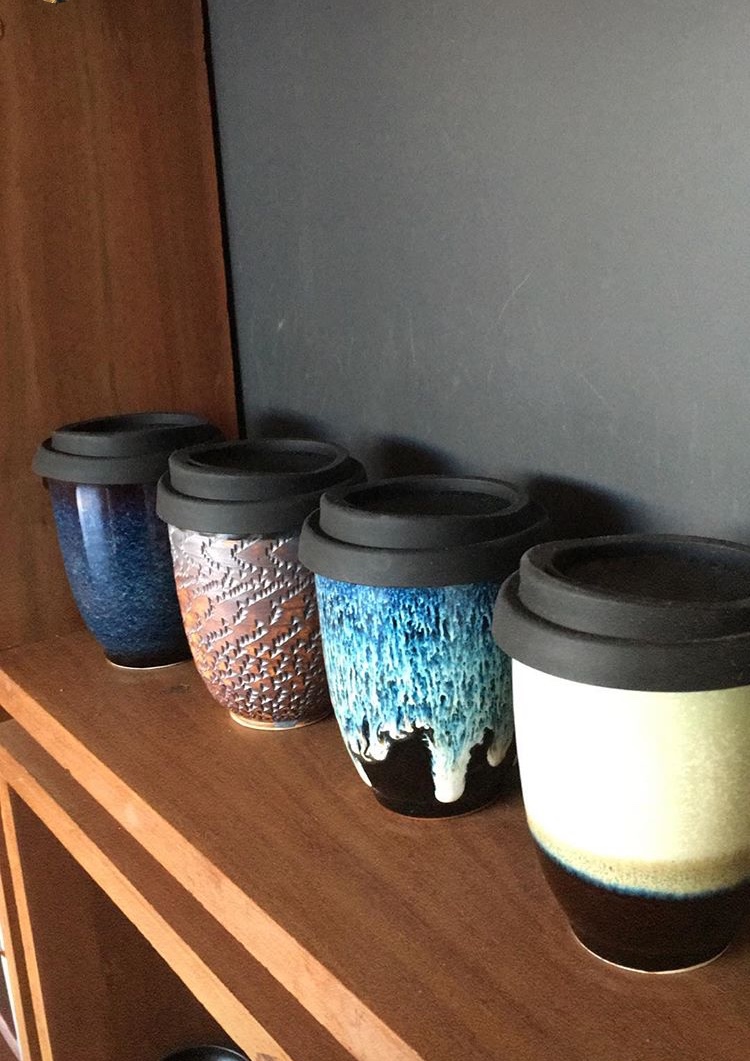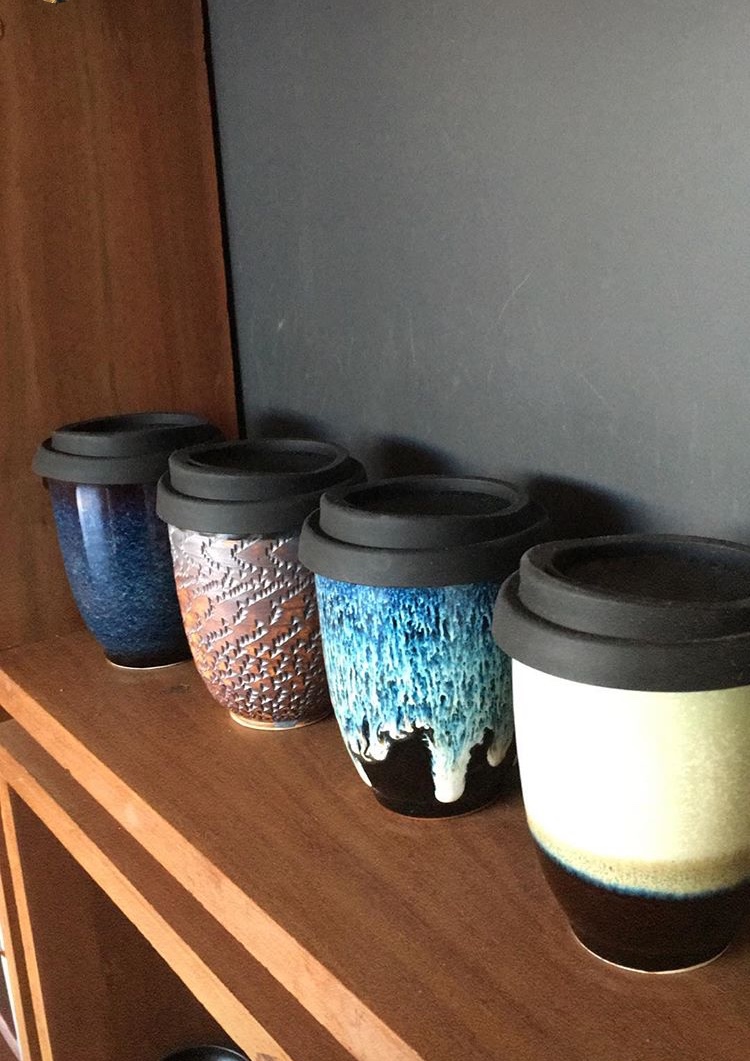 Pottery for the Planet 8oz cup
Our stock of these cups varies, please contact us before ordering to make sure we have the cup you want.
Handmade reusable ceramic cup. 100% silicone lid colour depends on cup design.
Specifications are approximate because although we do our best to keep things uniform being handmade you can expect variations in size, weight, shape, texture, pattern and volume. Pottery For The Planet Cups are designed to fit into most cup holders in cars and prams.